You are here
2012 Sunburst Jurors

Douglas Barbour, poet, critic, and Professor Emeritus of English at the University of Alberta, has published many books of criticism and poetry, including Fragmenting Body etc. (NeWest Press/SALT 2000), Lyric/Anti-lyric: essays on contemporary poetry (NeWest Press 2001), Breath Takes (Wolsak & Wynn 2002), A Flame on the Spanish Stairs (greenboathouse books 2003), Continuations, with Sheila E. Murphy (University of Alberta Press 2006), and most recently, Wednesdays' (above/ground press 2008). He has read his poetry and lectured in many places around the world, & also performed with Stephen Scobie in the sound poetry duo, Re: Sounding. He was inaugurated into the City of Edmonton Cultural Hall of Fame in 2003. Eclectic Ruckus is his review blog on SF&F & contemporary poetry.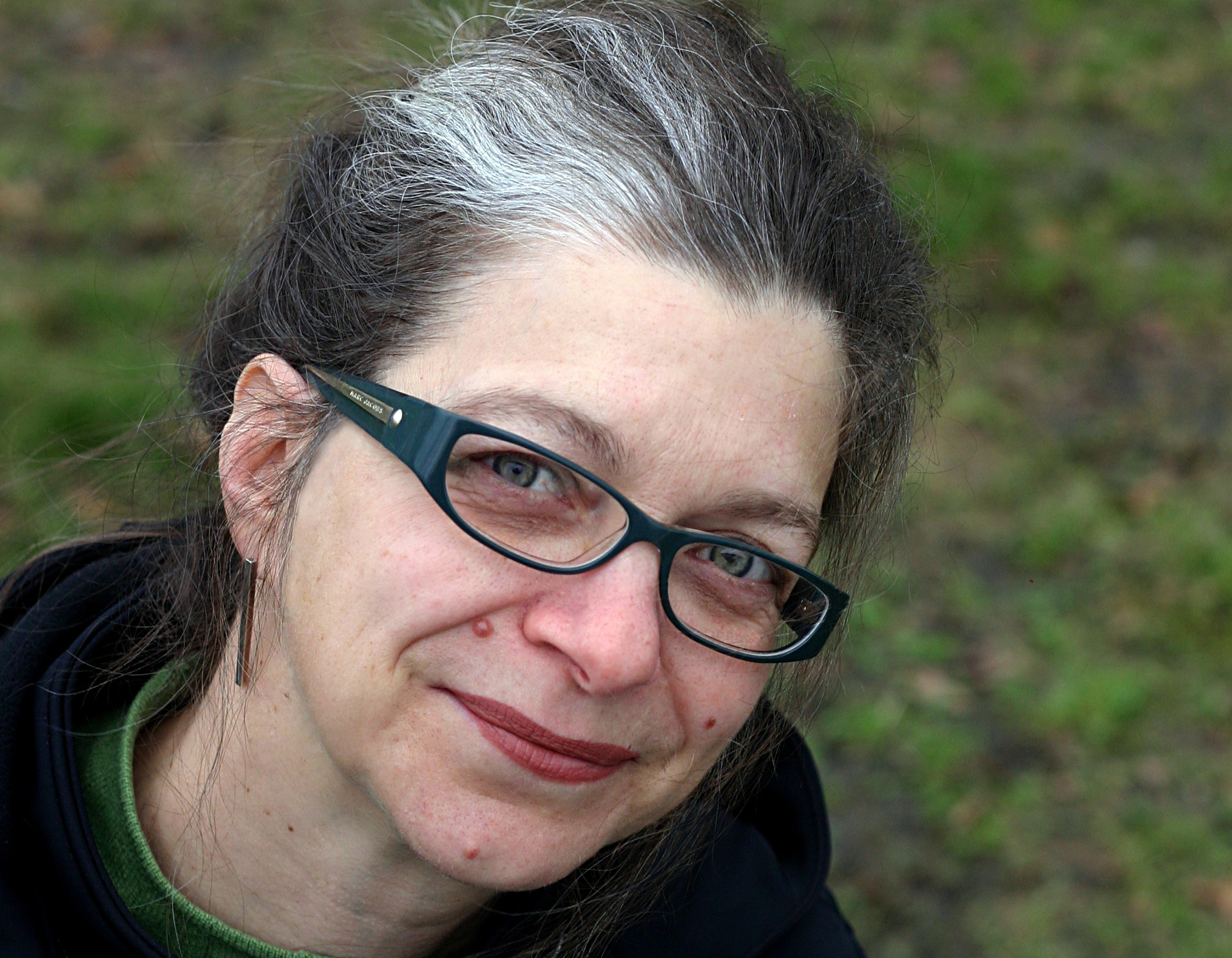 Zsuzsi Gartner is the author of the critically acclaimed short fiction collections, Better Living Through Plastic Explosives (Hamish Hamilton/Penguin Canada) and All the Anxious Girls on Earth (Key Porter; Anchor Books U.S.), the editor of Darwin's Bastards: Astounding Tales From Tomorrow (D&M) and creative director of Vancouver Review's "Blueprint BC Fiction Series." She has won numerous awards for magazine journalism and a 2007 National Magazine Award for Fiction. Her fiction has been widely published and anthologized, including in The Walrus, The Penguin Book of Canadian Humour, and Vancouver Stories (Raincoast), as well as featured in Noah Richler's This Is My Country . . . (M&S), Best Canadian Stories 2010, and will appear in Best Canadian Stories 2011 and has been broadcast on CBC and NPR. Zsuzsi lives in Vancouver, where she's on the faculty of UBC's Optional-Residency MFA in Creative Writing.
Zsuzsi has been on juries for The Roger's Fiction Prize for The Writers Trust, The Journey Prize Anthology, The BC Book Prize, and the CBC/Saturday Night Literary Awards.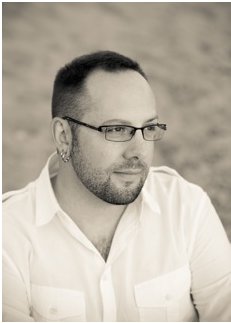 Daniel Heath Justice is a Colorado-born Canadian citizen of the Cherokee Nation. He and his family live in Huronia, near the shores of Georgian Bay. In addition to numerous critical works in Indigenous literary studies, he is the author of the Indigenous epic fantasy, The Way of Thorn and Thunder: The Kynship Chronicles, and is working on another fantasy series, tentatively titled The Ruins of the Phoenix War.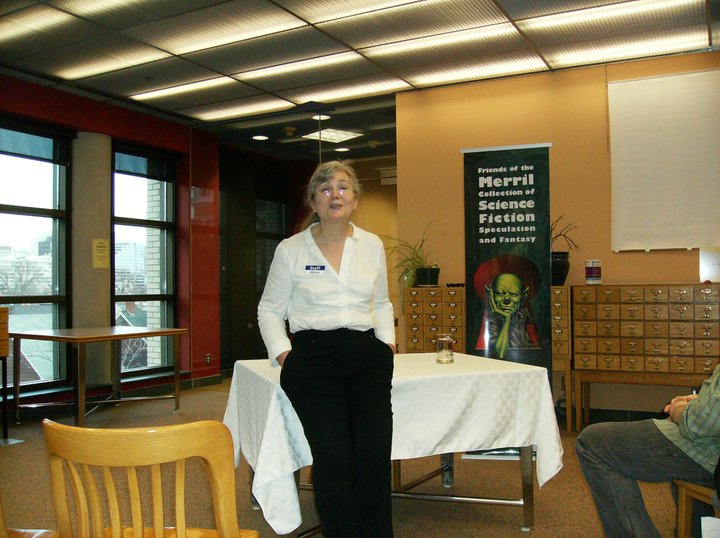 LORNA TOOLIS
Lorna Toolis has been involved in the science fiction community for most of her life. She is currently the Collection Head of the Toronto Public Library's Merril Collection of Science Fiction, Speculation and Fantasy. She co-edited Tesseracts 4, together with Michael Skeet. She chaired NonCon2 in Edmonton. She reads, games, has cats.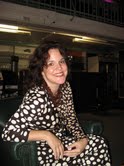 HALLI VILLEGAS
Halli Villegas is the author of three collections of poetry (Red Promises, In the Silence Absence Makes, and The Human Cannonball), a book of short stories ( The Hairwreath and Other Stories) and several anthology pieces. She has published on-line erotica under a pen name. Her poetry and prose have appeared in places such as The LRC, Exile, Variety Crossings, Kiss Machine, Pagitica, Variety Crossings: Morphogenesis, The Windsor Review, and Canadian Notes and Queries. Her book of ghost stories The Hairwreath and Other Stories, came out in fall 2010 with Chizine Publications. Most recently she has had a story accepted for Chilling Tales 2, to launch in October 2012.
She is also the publisher of Tightrope Books, which has published over three hundred writers to date.